Serving Cuyahoga Falls-Chapel Hill Plaza Area

Micro Broadcaster Community Radio Station broadcasting music 24/7
Micro power and range as permitted by FCC Part 15 rules with a coverage area of 1 mile. Programming includes random play of most genres and syndicated programs.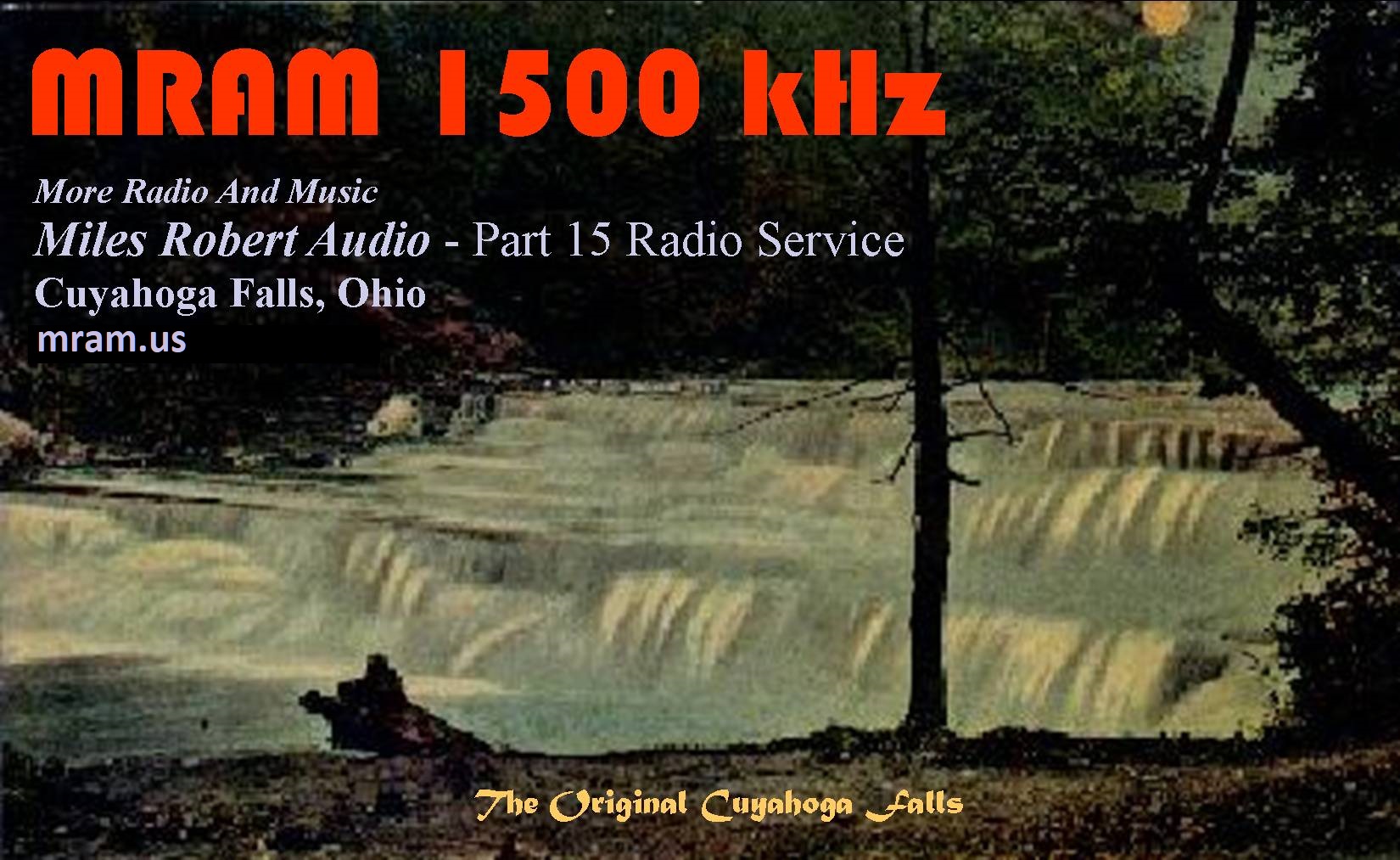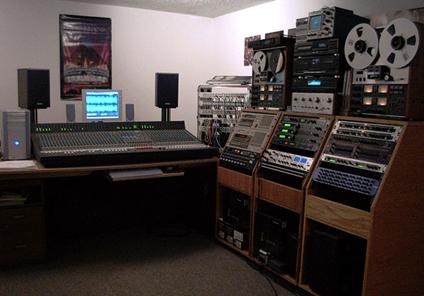 Miles Robert Audio was a home based Project Recording Studio. We served the Akron-Canton-Cleveland area for over ten years.
Originally conceived to help young Garage Band musicians, Miles Robert Audio was a complete turnkey facility offering Digital Multi-Track recording, CD-R replication and Graphics Art work.
SC Records was our record label and produced several Projects which received excellent revues for technical and artistic production by industry watchdogs such at TAXI.
The audio recording operation branched into Video production and has become a full time operation under the name Summit Broadcast.
Bob Felmly Jr., award-winning videographer/editor and founder of Summit Broadcast, started his television career as a full time freelancer in 1997. His credits include PBS, NBC, Time Warner Cable, Sports Time Ohio, The Cleveland Indians, The Cleveland Clinic, and many made-for-cable networks.
For complete, professional audio/video production contact Summit Broadcast.