Serving Cuyahoga Falls-Chapel Hill Plaza Area

Micro Broadcaster Community Radio Station broadcasting music 24/7
Micro power and range as permitted by FCC Part 15 rules with a coverage area of 1 mile. Programming includes random play of most genres and syndicated programs.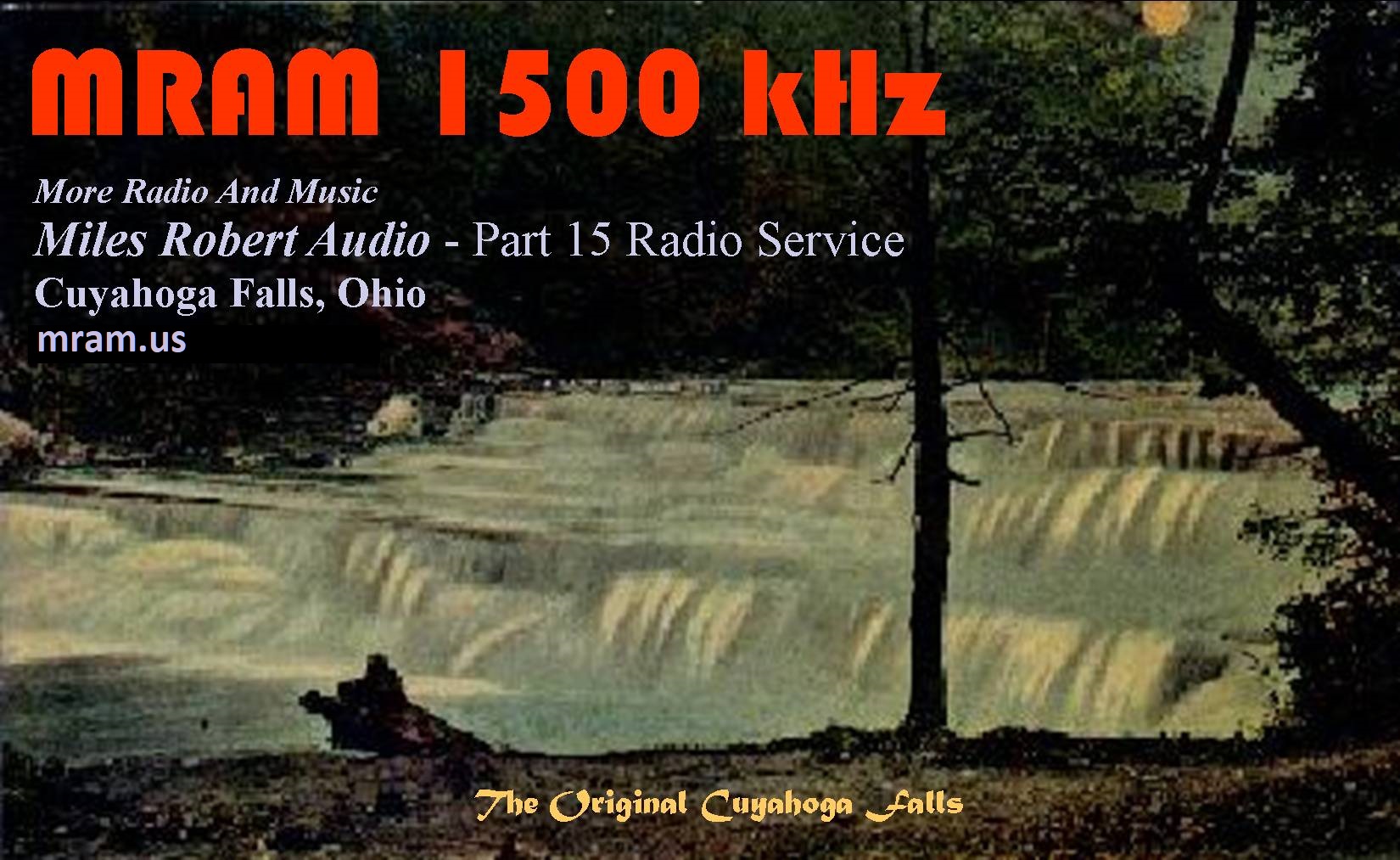 (does not support plug-ins)
Automates temperature/humidity updates
ZaraRadio is a powerful radio automation software. It provides the features to create playlists, scheduled events, automated time/temperature announcements, sweepers and a host of other very useful tools.
This is a FREE package.
User manual in English for both versions available here.
Time - Temperature - Humidity
For ZaraRadio Announcements